Services for Pasifika Students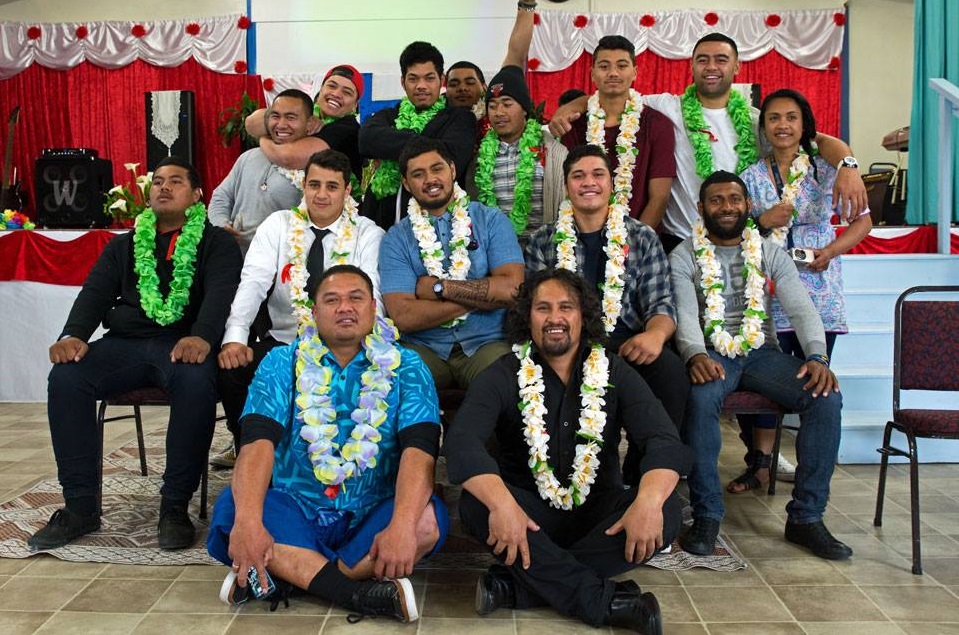 Talofa lava, Kia orana, Bula vinaka, Malo e lelei, Bozu, Taloha ni, Yes Olgeta, Aap Kaise Hai, Fakaalofa lahi atu.

We want to ensure your success as a Pasifika Student at WelTec, so we provide great staff, support services and resources. Students at the Petone campus are able to call into the Pasifika Centre to get support and connect with other Pasifika students. If you are on another campus Pasifika staff will be there regularly - or you can contact them for a time to meet, or make contact online.
Support includes mentoring, advocacy, assistance with enrolment information, pathway planning including employment and cultural and pastoral support. Click on the boxes below to learn more about particular services we offer and our wonderful staff.
You can contact us by visiting the Pasifika Centre in the Petone Hub between 8.30am and 4.30 pm Monday-Friday, or:
Phone: 0800 WelTec (935 832), Outside New Zealand: +64 4 9202 400
Email: pasifika@weltec.ac.nz